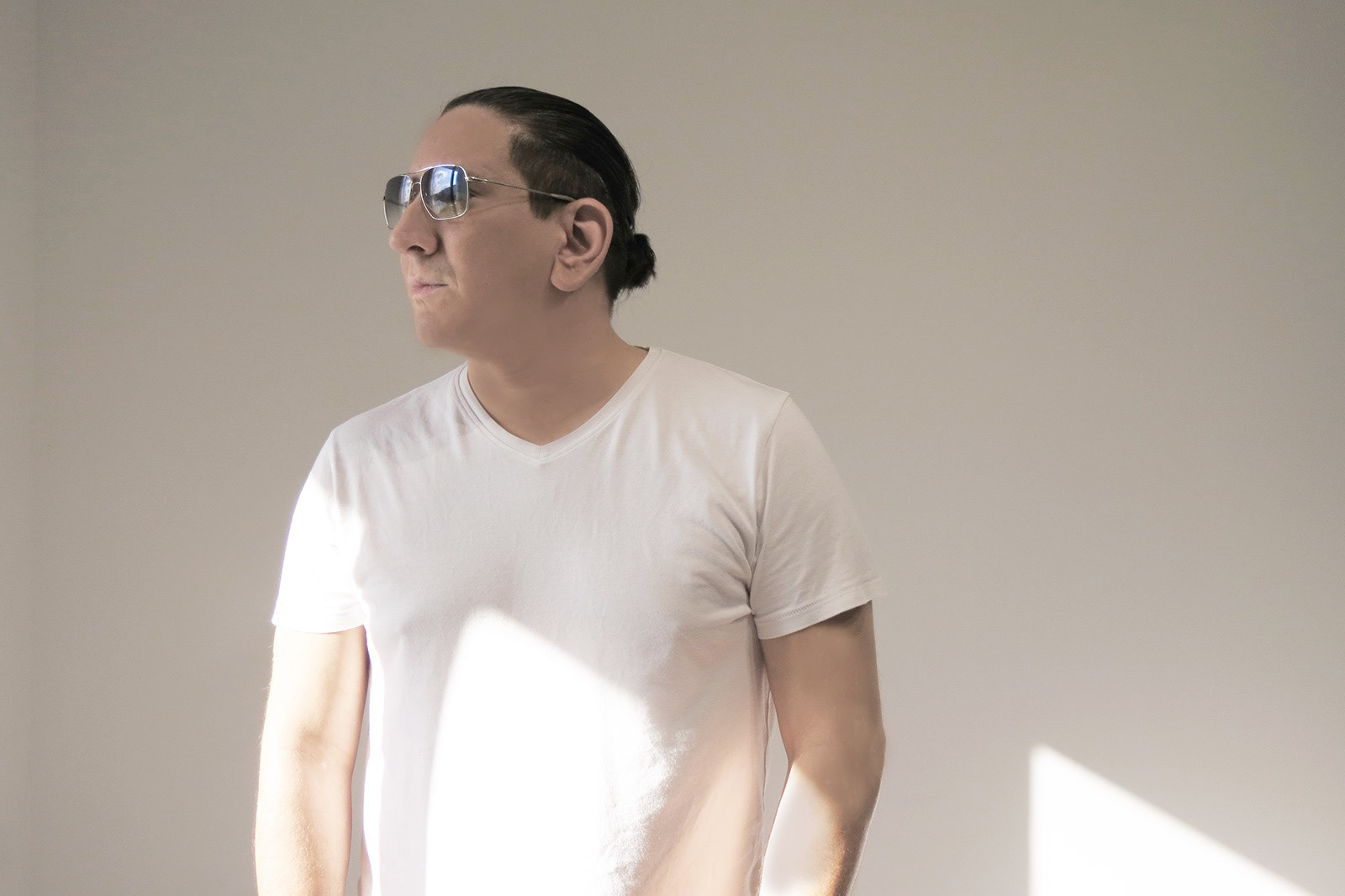 Danny Montenegro, Born and raised in New York City. Montenegro was exposed to a wide variety of
musical genres that shaped his house music taste. Producers like Jellybean Benitez, Little Loui Vega,
Junior Vazquez, Peter Rauhauffer and Deep Dish. Montenegro started exploring the deeper and more
experimental side of the music spectrum, after he relocated to Miami, Florida in 1993.
His Old School House Music garage-infused sets are a blend of 90s baseline with minimal to deep
progressive house, which have landed him gigs at Miami's hottest venues such as Club Space Miami, Esotico
Esotic Cocktail Lounge Miami Design District, The Iconic Riviera South Beach Hotel, Niva, Bash, Bar6O9,
Cream, Liquid, Groove Jet, Mansion, Amnesia and Mynt, which subsequently led to a 4 year residency at
Mekka Nightclub and two years at Nocturnal.
His recent highlight is producing organic beats for fashion/art social events for established Fashion
eco-friendly clothing label TIKIYOGI in Bali, Indonesia and MIAMI. He designed organic tropic beats for
Miami Swim Week 2019 and DCSWIM Week fashion show presentation and private party, which was
hosted at 1 Hotel South Beach.
Following his Gili Air guest appearance at Gili Air Festival in Bali, Indonesia in July, 2019. Montenegro has
shared the radio sets on SONIKA.FM for his trademark Organic Sessions marathon mixes with respected
names in the industry, Carl Cox and Chus-Ceballos and many more. In 2018, Montenegro was also named
the global music ambassador of TIKIYOGI, which is a label that expresses their eco-friendly message
through music and curate events globally.